...mal schauen, ob noch (bzw. wieder) jemand mitmacht...
Guess the Celebrity: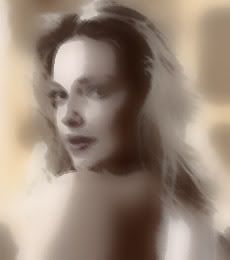 Guess the Lyrics:
"All the way from Venus
Invading from Mars
Don't let that come between us
It's written in the stars."
Guess the Movie-Quote:
"I was hopelessly naive when I married you. I imagined that brilliant people disappeared to some secret place where good ideas floated around like leaves in autumn. And I hoped at least once you would take me there with you."